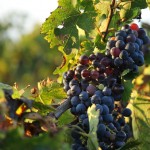 Our wine is produced with organic techniques that allow little or no use of sulphites.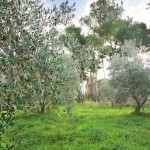 The grape varieties grown are: Sangiovese, Merlot, Cabernet, Trebbiano and a crossbred Manzoni.
The oil, which is also produced according to strict organic farming techniques, primarily consists of the Canino variety of olives as well as Leccino, Frantoio and Pendolino.
The hazelnuts come from the Giffoni and Gentile varieties which are widespread in the Viterbo area and are also grown using organic techniques.